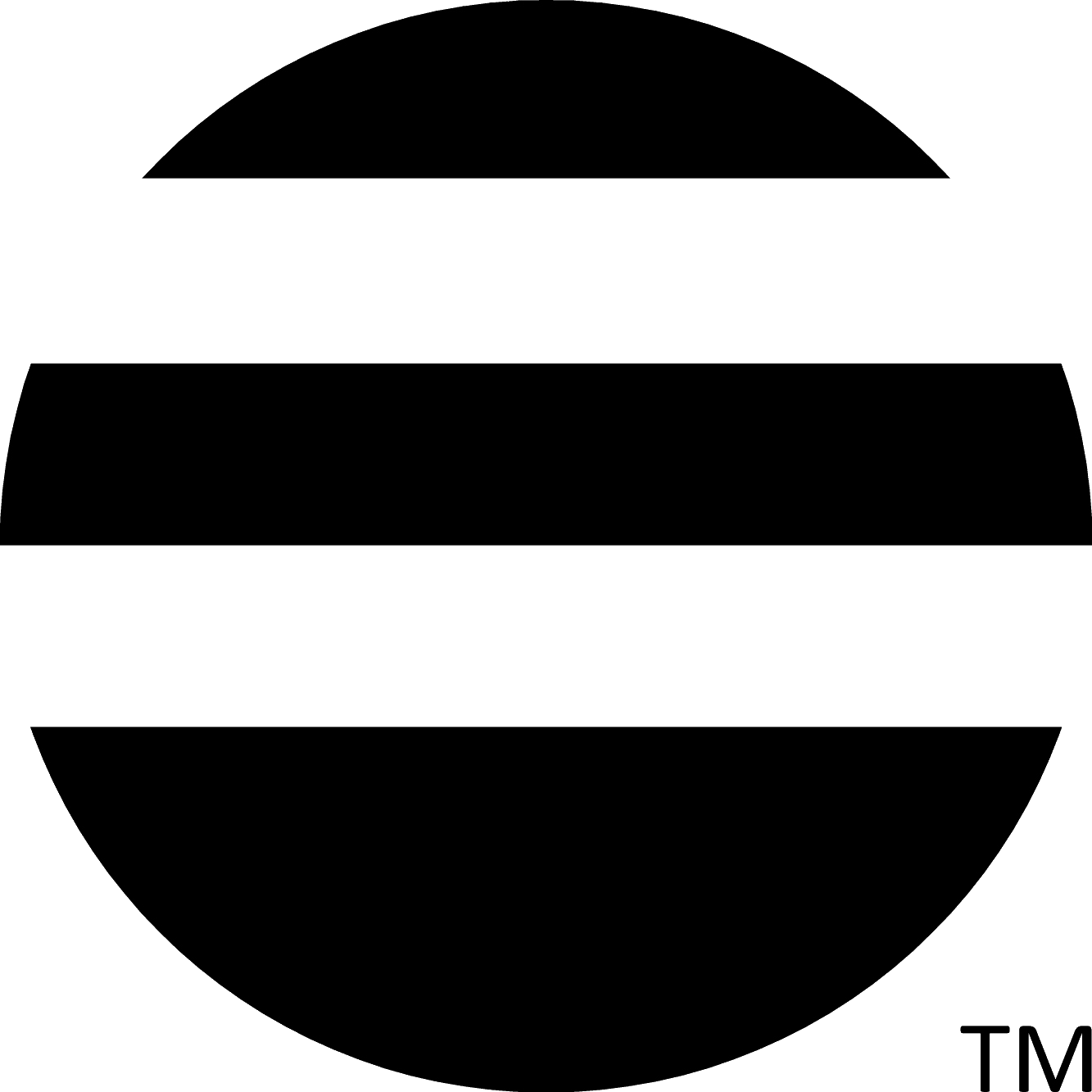 TodayWeBuy
◢ social network for home buyers and sellers ◢
◢ 805-58​6-3445 ◢ support ◢
Are you a home
buyer or seller?
Are you a home
buyer or seller?
Why join?
Why join?
2
Your home is the largest purchase of your lifetime.

Understand the process. Get answers to questions. Watch real estate video blogs. Get up-to-date on mortgage rates, trends, and issues. Join TodayWeBuy today.
3
Discover new products.

At the Dwell on Design at the Los Angeles Convention Center, American Standard demonstrated a very unique kitchen faucet. Watch short video for demo.
4
Neighbors help neighbors.

Become neighbors with other buyers, sellers, and agents in your local area on TodayWeBuy with similar interests. Uncover potential buying opportunities first.
5
View local posts. Search for local properties.

Search for properties anywhere in the USA. By typing in the address, city, you can view maps and street views of properties you may be interested in or view as comps.
6
Discover money saving tips.

Tips like placing marbles on the floor to see if they roll to one side, which can be due to foundation problems costing thousands to fix.
7
Instant Agent

Have one, and only one, local agent call you to answer your questions without any further commitment. Our goal is to respond to your Instant Agent request within one hour.
Copyright © 2020 OpenHouseOn.com LLC - All Rights Reserved



DISCLAIMER: You must verify the accuracy of any posts found on TodayWeBuy before making any financial decisions. Please report any offensive or inappropriate posts. Use of OpenHouseOn.com Web Site constitutes acceptance of our Terms of Use and our use of cookies.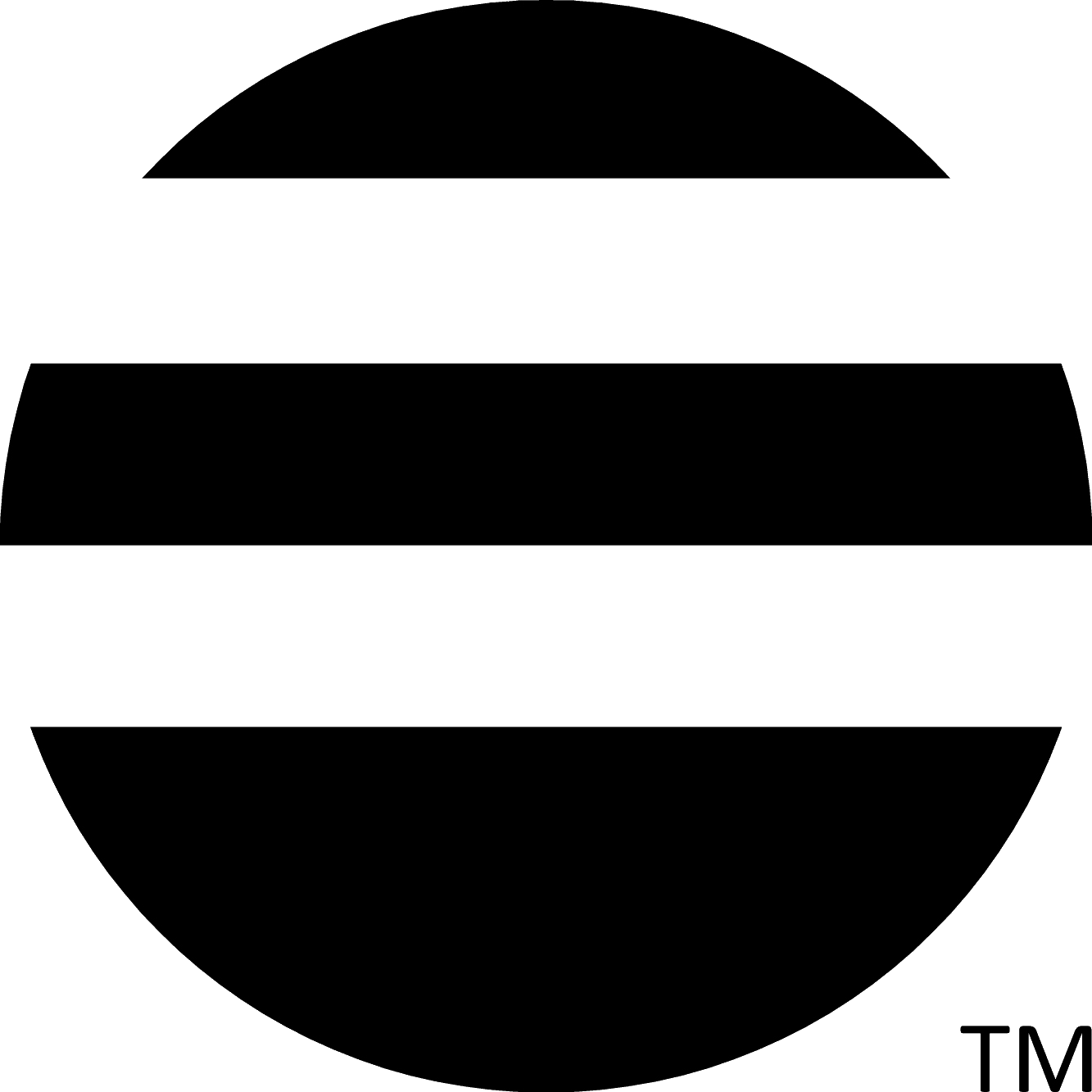 ◢ social network for home buyers and sellers ◢
◢ support ◢ 805-58​6-3445 ◢